Team
Christophe Baekeland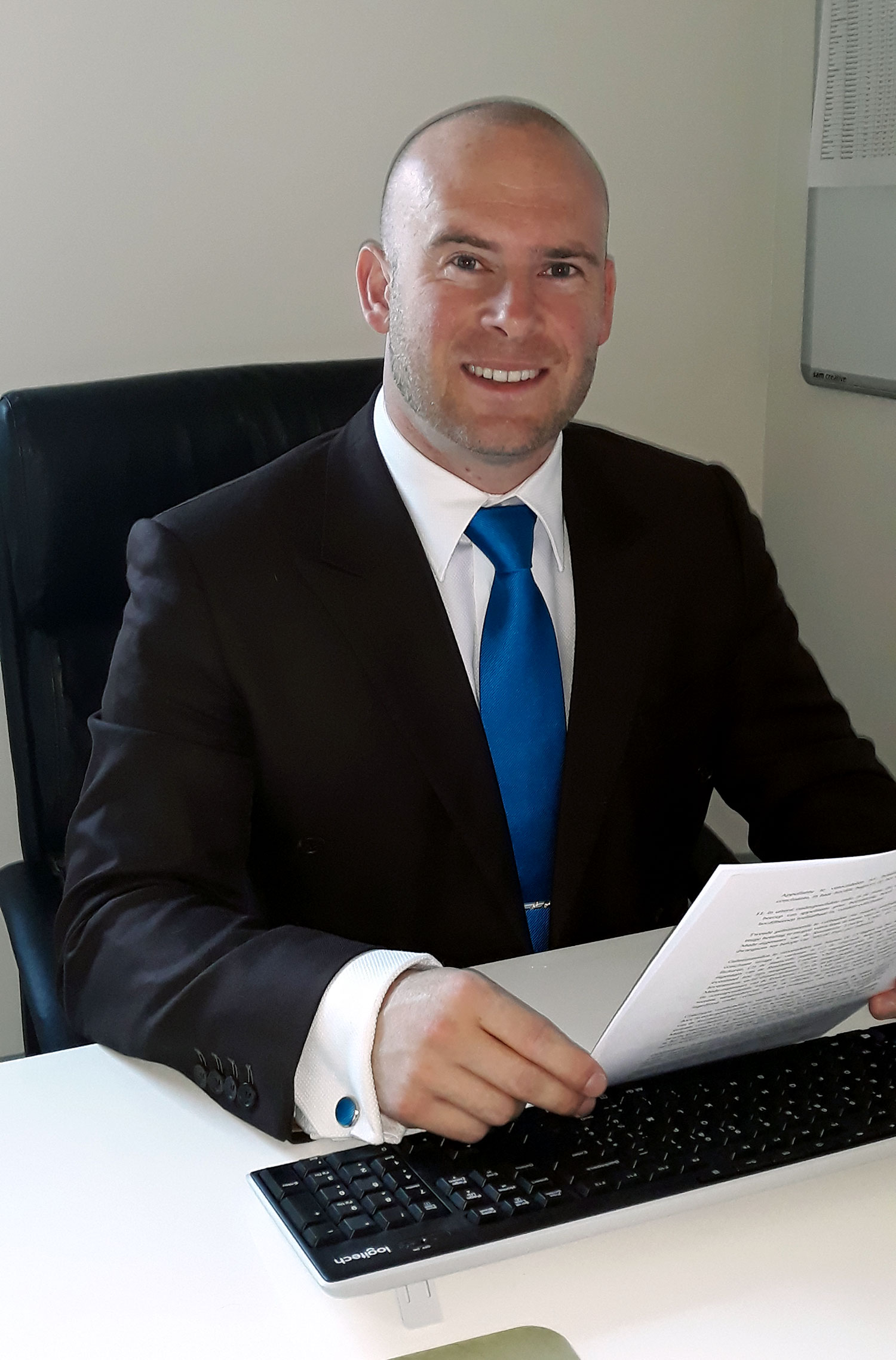 Christophe is an entrepreneur for entrepreneurs who likes to sink his teeth into the most complex cases. His enterprising background, eye for detail and constructive attitude feed his continuous search for an efficient, feasible and pragmatic solution. After gaining the necessary experience first at the Brussels and Antwerp Bar Associations and then as a consultant, he founded the Tecola niche firm in 2017.
Christophe obtained the diplomas of Master in Laws (UA, 2006), Master after Master in Company Law (KUB, 2008), Master after Master in Intellectual Property Law (HUB, 2010), Master after Master in Corporate Law (UA, 2010), LL.M. Competition Law & Economics (BSC, 2013), Postgraduate in Finance – Corporate Finance (KUL, 2018) and finally both the certificates of data protection officer (DPI, 2018) and GDPR lead auditor (DPI, 2019).
Christophe is also a lecturer at AP University College Antwerp and teaches a number of legal subjects at Syntra both in the Business Management and Real Estate courses. He is also a scientific researcher at the Free University of Brussels where he is preparing a PhD on governance in federal public enterprises. Furthermore he publishes on a regular basis in both national and international scientific journals, is a regular speaker at colloquia and a guest professor at several universities from abroad.
Christophe is fluent in Dutch, English and French.